if you like what i do, you can have some of your own!
snoop through my gallery for more examples of what i do, and if you're into it hit me up! im looking forward to working with you!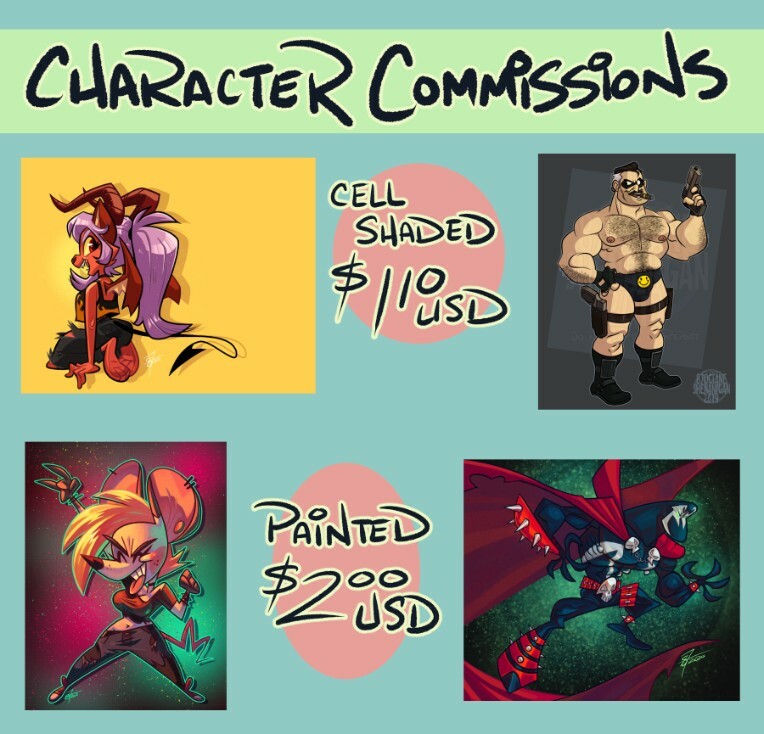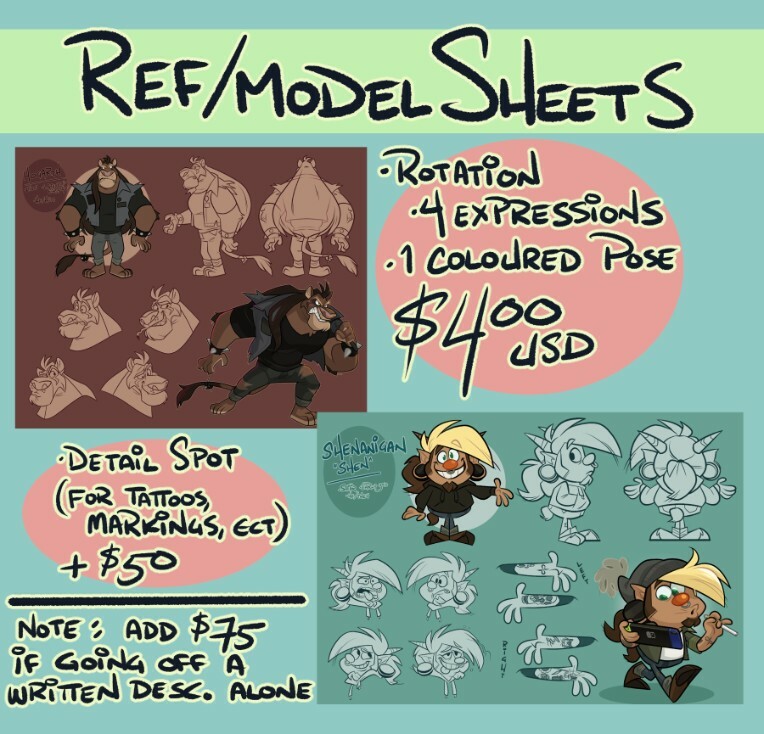 to buy:
email L.frostad.anim @ gmail[dot]com!
leave a comment if you have any questions!